If you want to allow Children to be bookable in a room you need to add the child options to the room.
If Child Pricing isn't enabled on your hotel/property, you will need to contact support@avvio.com outlining what age brackets your child pricing is to be set for and they will enable child pricing.

1. Go into the Booking Engine Service
2. Under Room Setup click "List Rooms"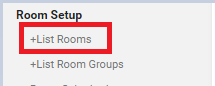 3. On the Room that you want to add an image to click [edit]
4. Under the "Occupancy" tab, please tick the relevant Child Pricing Age Brackets below that you want to enable for this room.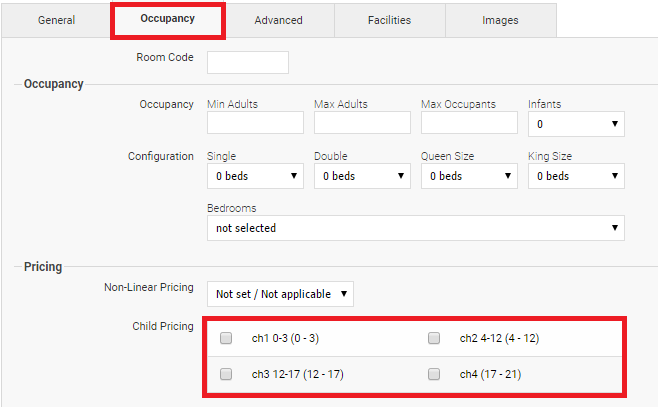 Save Changes
Once you have added the child to the room you will need to add pricing for each child group.
To add pricing to the rate follow the below steps.
1. Under Rate Management click Browse Rates. Create Rate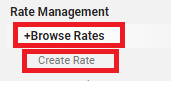 2. Choose the rate you want kids to be available on and select "Prices"

​
3. Add the pricing to the child band that's applicable to the room. If your rate is a per room price type, you should add a 0 in for the prices of children. This will still give the option to select how many kids will be in the room but won't add any extra charge. Once the pricing is added Save Changes

When the pricing has been added to the rate once the guest searches a room that has availability for children they will be given the option on the guest page to add the number of kids to the room.